Walking Together: We Are All Treaty People
November 9, 2020 @ 7:00 pm

-

9:00 pm
Indigenous people have been mistreated for generations in Canada. Shortly after settlers first arrived, the crown made a promise in the form of the Treaty of Niagara in 1764 in which our government agreed to respect Indigenous peoples and their cultures, to include indigenous people as partners in decisions going forward, and to meet annually to review and celebrate the relationship between us. Decades later, Canada began systematically ignoring this treaty which lead to the Indian Act in 1876, This act fostered residential schools (which lasted for more than a century) and also fostered the 60's scoop. The goal was assimilation. The colonial mindset of the past 200 years still lingers in the Canadian conscience at large and somewhat within the church.
Beginning the week of October 19, part one of this conference will be weekly online series of evening events to listen and learn from our keynote speakers with conversation via questions and answers after each session. It is our prayer that this series will help educate non-indigenous people about the past and be one step in the reconciliation journey. While we cannot change the past, we can learn from it and we can affect the future.
Kanata Baptist Church and Bilberry Creek Baptist Church have worked together to bring this conference to Eastern Ontario. This is the first such conference for Eastern Ontario, and it will be the fifth such conference in Ontario co-sponsored by CBOQ, CBWOQ, and CBM.
November 9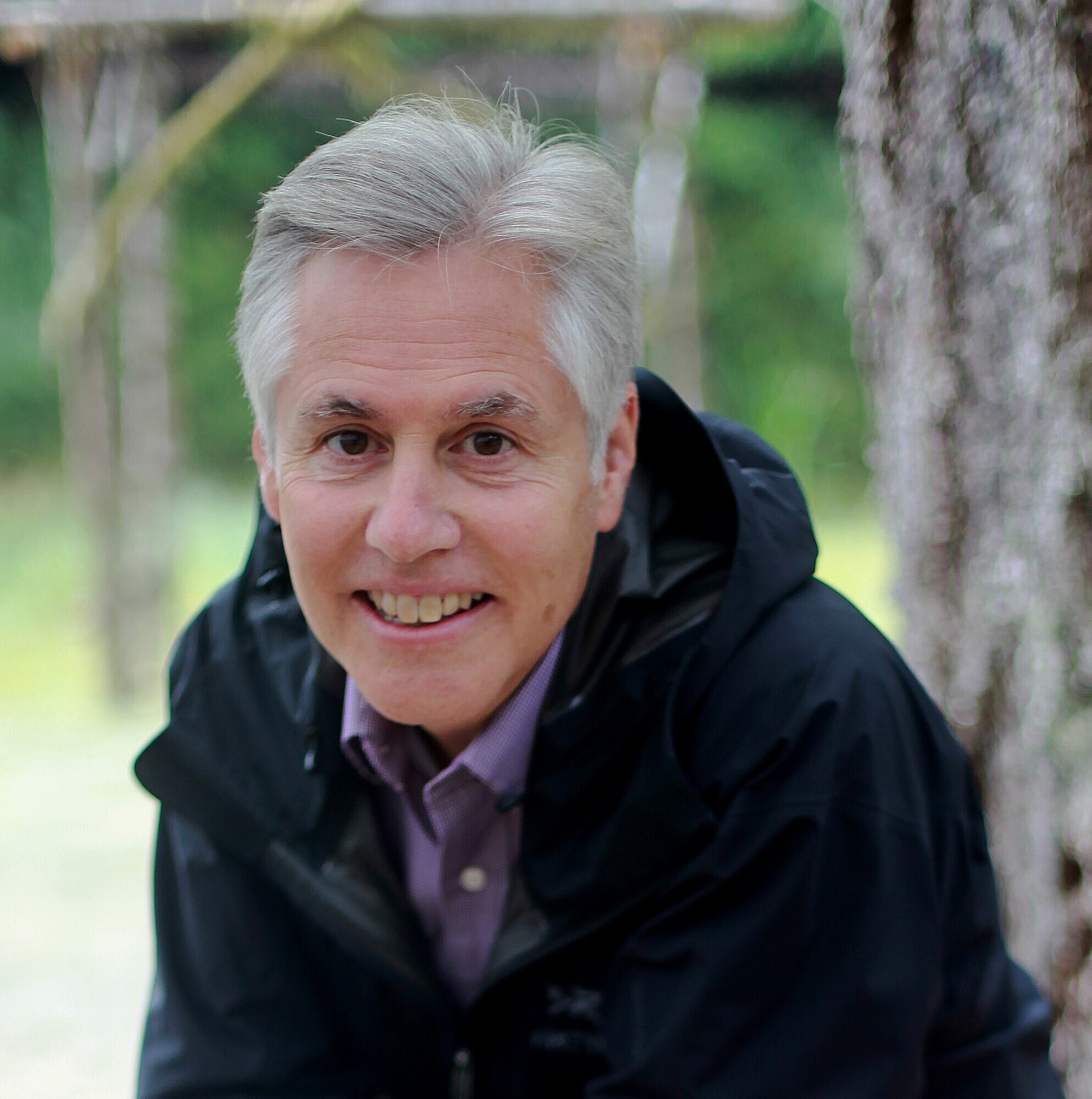 A time of looking back and looking ahead with Dr. John Borrows:
"We Are All Treaty People."
November 9.  Start time 7pm (EDT).  
We invite you to prayerfully consider joining us as we listen and learn from regional and national indigenous leaders. Due to the COVID-19 pandemic, there will not be a cost to register, but registration is required.
"Can two people walk together without agreeing on the direction?" Amos 3:3
Watch for Schedule and Registration to Open in Late Summer